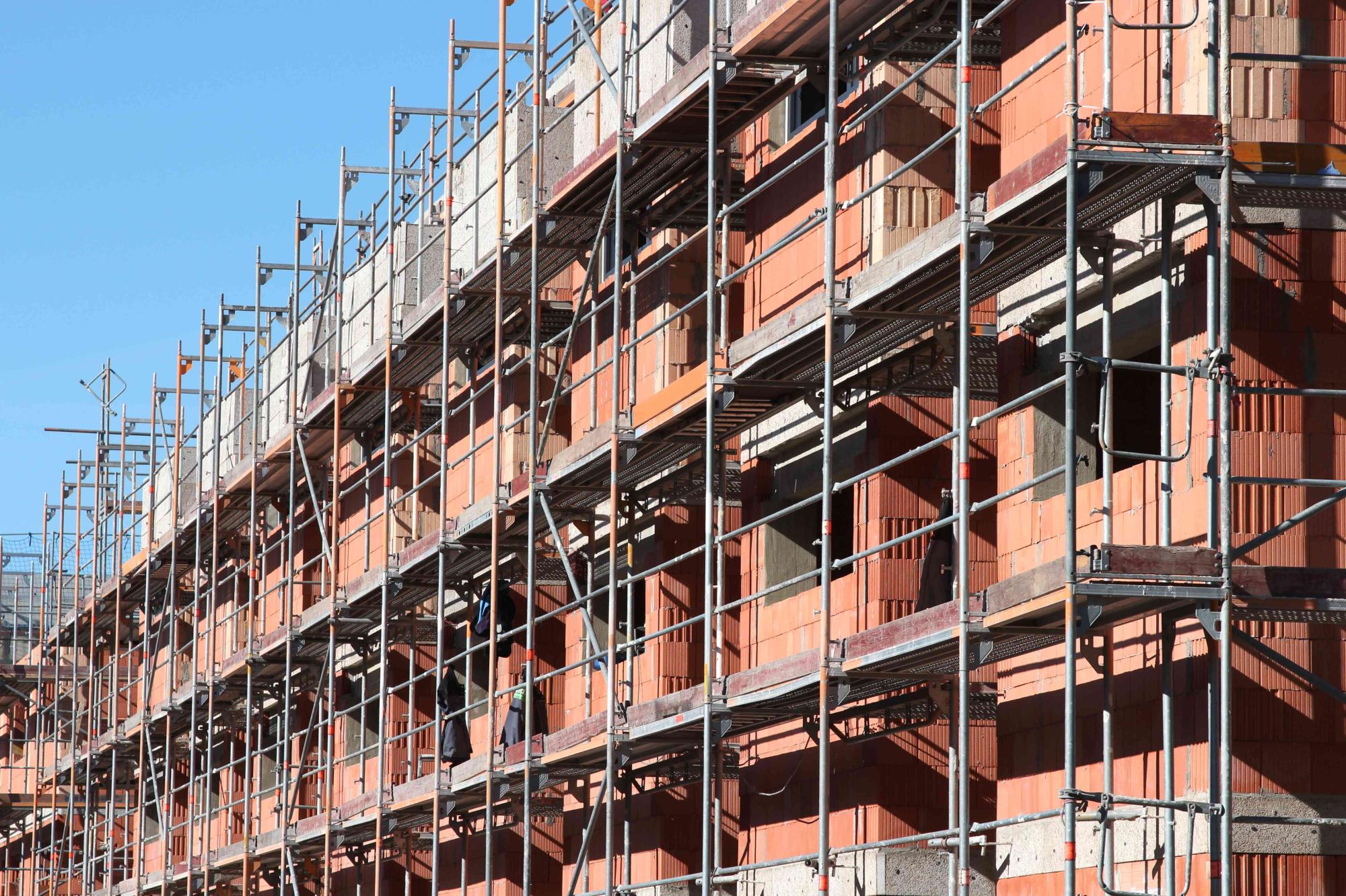 History
Our company was founded in 1868 by Mr. Henry C. Smither, and has been in continuous operation since that time. We are proud to be the oldest roofing contractor in the state. Perhaps the most significant result of this fact is that we have been involved with applications of all types of roofing systems, and know how to anticipate and deal with the challenges of roofing in Indiana.

Philosophy

We will be there for you, if and when you should have a roofing problem. Your complete satisfaction with our service, workmanship, and roofing product is very important to us—more important than just getting paid and moving on to the next job. We have been successful for so many years by appreciating our customers and cultivating long-term, repeat business relationships. Our goal is to make your life, and your job, easier by choosing to work with us. We want to eliminate the fear of making a mistake by choosing the wrong contractor.
Our firm has always been, and will continue to be, locally owned by employees living in this community. We are charter members of the National Roofing Contractor's Association (NRCA). We are also members of the Midwest Roofing Contractor's Association (MRCA) and the Indiana Roofing Contractor's Association (IRCA). Our employees participate in these industry-leading and continuing education seminars.